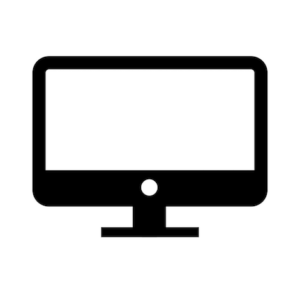 Why Does My Macbook Pro Keep Disappearing The Logo Of The Applications In My Lunchpad? Here's The Answer.
It sounds like you may need to reset LaunchPad to fix the error. Do you still have Apple Care or support on your device? I am just not finding much information on blank icons.
They may suggest reinstalling the OS. Try clearing the folder and add the apps again.