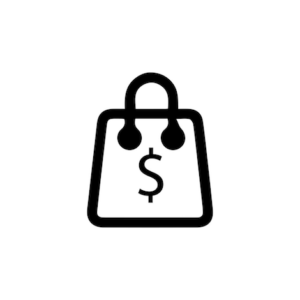 What Are The Things I Need To Check Before Buying A Used iPhone 5s? Here Are The Answers.
Unfortunately, Apple took down the website that lets you check for activation locks.
If you know the person who you will buy the phone from, you can simply have them sign out of iCloud. You can then find my iPhone in the settings and erase the entire device and it should not be activation locked. If you have them sign out of everything before doing the erase, it will remove any iCloud lock.
You also need to check the screen for any defects and the home, power, and volume buttons if it's functional. Make sure that the screen works in all places and doesn't seem to be lifting or anything. Also, check the charging port, plug it in and see if it starts to charge.
Lastly, check the earpiece, speaker phones, and headphone port as well. Don't forget to check if the sound works fine when using a headphone.