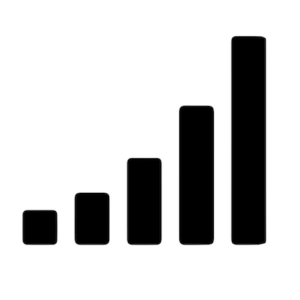 Why Does T-Mobile Sim Card Come With Different Colors? Here's The Explanation.
I don't think the color of the SIM matters, although I've only seen one SIM so far. Where did you find them? Do you have a link?
Some packages have different sizes and some are for tablets only.