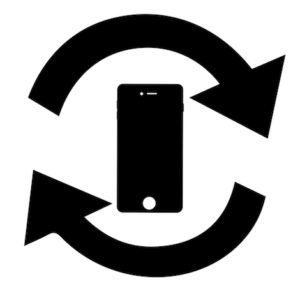 Can I Sync My iPad Mails To My iMac? Here's The Explanation.
As long as you are signed into the same mail account on both devices, it should sync them. Mail accounts will do this with Gmail and Yahoo apps too. You may have to refresh the mail app on your iPad by pulling down in the inbox, but it should be syncing automatically.
Are you having issues where is it not syncing? It may just be the inbox needs to refresh.