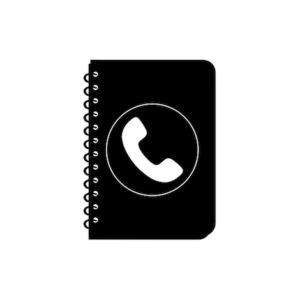 How To Sync Contacts From Different Devices? Here's The Answer.
Do you have iCloud contacts turned on for all devices? This helps to keep them synced. Also, some contacts get connected to email addresses and you have to move them to iCloud or sign into email on all devices.
You can find out which contacts are connected through email by going into Contacts and looking for Groups. If Groups is there on the top left, select it and then you can tick the choices to see their connections.