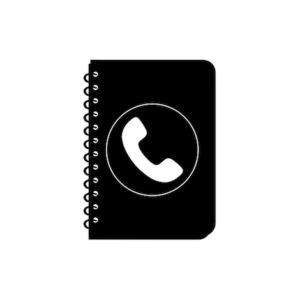 Is There A Faster Way To Delete Multiple Contact On iPhone And iPad? Here's The Solution.
If you go to iCloud.com, you can delete any contact that you don't want to save in the cloud anymore, but take extra caution because you can't restore them. It's a little easier online, but you still have to do it one at a time.
There are some apps from the App Store that can help you delete them as a group or organize them better. Unfortunately, iPhone and iCloud won't let you delete multiple contacts, unless you erase the entire device.