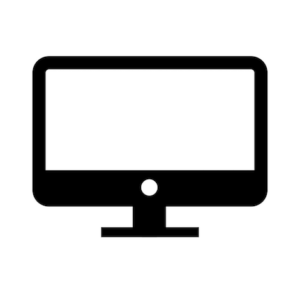 Why Does My Macbook Pro Screen Went Blank? Here's The Fix.
Follow these steps: Shut down the Mac and connect it to your MagSafe adapter and plug it in. Hold down the Shift+Control+Option+Power button, at the same time, for a few seconds then release all keys at once, then boot.
You can also reset the System Management Controller, which is basically a hard reset for the MacBook. If all else fails, have it checked by Apple. Your screen must have lost power or connection to the hard drive.