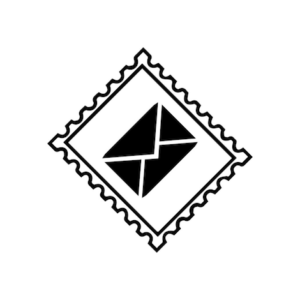 Why Does My iPhone Keeps Showing These Weird Numbers At The Top Of My Screen? Here's The Answer.
I would remove the account from your mail app, which should clear everything out. Then log back in and it should reset the connections. Go to Settings -> Mail -> Accounts -> choose Account -> Delete Account, then add it back to your Mail app.
Hopefully, that will fix the issue.