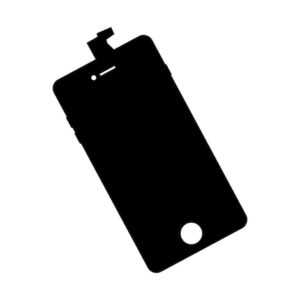 Why Does My iPhone 6 Screen Keeps Freezing? Here's The Fix.
Try doing a hard rest and free up space. It this does not solve the problem, try clearing the RAM.
Hold down the Power button, when Slide to Power off appears, let go of the Power Button, now hold down your Home button, after a few seconds screen will turn blank and then returns to Home screen. An indication that RAM is cleared.
Lastly, try using iTunes and do a completely erase and restore. If you have done all of these and the problem is still there, then this is most likey a hardware problem.