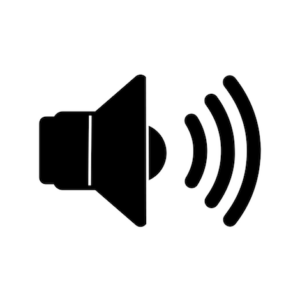 How Can I Get My iPhone To Ring Again? Here's The Fix.
Just to make sure, is the silent switch off and the ringer volume turned up? A restart usually fixes sound issues. Do sounds on apps work and have you tried switching it off and on again?
We always start with the really simple things because it's the small things that are often overlooked.