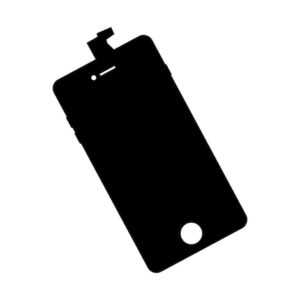 Does Anyone Knows What Is The Purpose Of The Soldered Cable To Left Of Home Button? Here's The Answer.
Are you replacing the home button with the screen? If the new screen is a full assembly with the home button, it might be from Touch ID. Replacement home buttons will not be able to use Touch ID because the system is embedded in the original home button with Touch ID.
My guess is that it serves some purpose with connecting the screen. It may connect the home button to the screen. It may also be part of the Wi-Fi antenna according to some research. I'm not 100% sure what it does, but it's probably important.