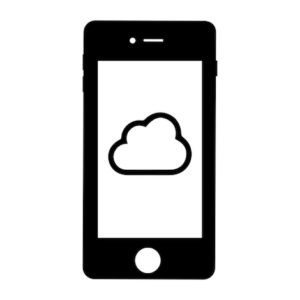 How Can I Get My Way Around iCloud Activation? Here's The Answer.
I believe they let you bypass it on older devices, but newer ones are more restrictive. You can turn off Find iPhone and log out of iCloud, but only with the current password. If your device is already signed into an iCloud account, you will not be able to remove it without the password.
In addition, when you're setting up the new device and you get to the part that's asking you to set up iCloud, look carefully. There's an option to do it later.