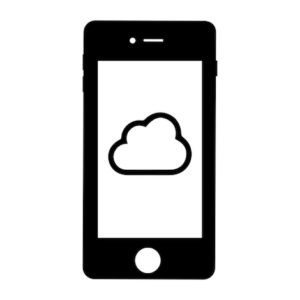 If I Delete iMessages From My iPad, Will It Delete Them On My iPhone As Well? Here's The Answer.
I do not believe that it does because I had an iPad that got reset and an iPod that my daughter uses and I was able to save the iMessages that were deleted from the other.
You can test it by deleting just one iMessage. But I believe you can clear out iMessages.