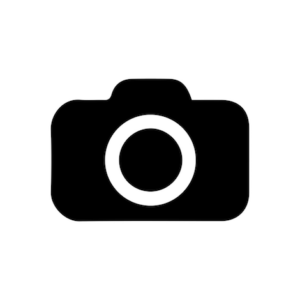 Does Anyone Knows How To Capture A Still Image From The Live Photos? Here's The Answer.
You have to use another app to extract one frame of a live photo, and it also lets you export the short movie too.
Here are a few I've found:
Live 2 Photos – Capture Still Images from Live Photo, Video, GIF and Burst Photo by MobiLab Co., Ltd.
https://appsto.re/us/2e_–.i, Splitter: for Live Photos by Goatella
https://appsto.re/us/LSOi_.i, Lively is free but does leave a small watermark. Which can be removed for $2.99
https://appsto.re/us/LjvK-.i, Lively – Export Live Photo to GIF and Movie by Tiny Whale Pte. Ltd.